Workshop Azure Specialist. Um final de semana reunindo profissionais diferenciados do Brasil e Angola. Desafios, boas práticas e muito hands-on colaborativo em cenários de arquiteturas modernas para ambientes PaaS, IaaS, Apps, Bancos de dados, Storage, Redes, Segurança e muito mais.
Azure Academy, uma comunidade corporativa engajada!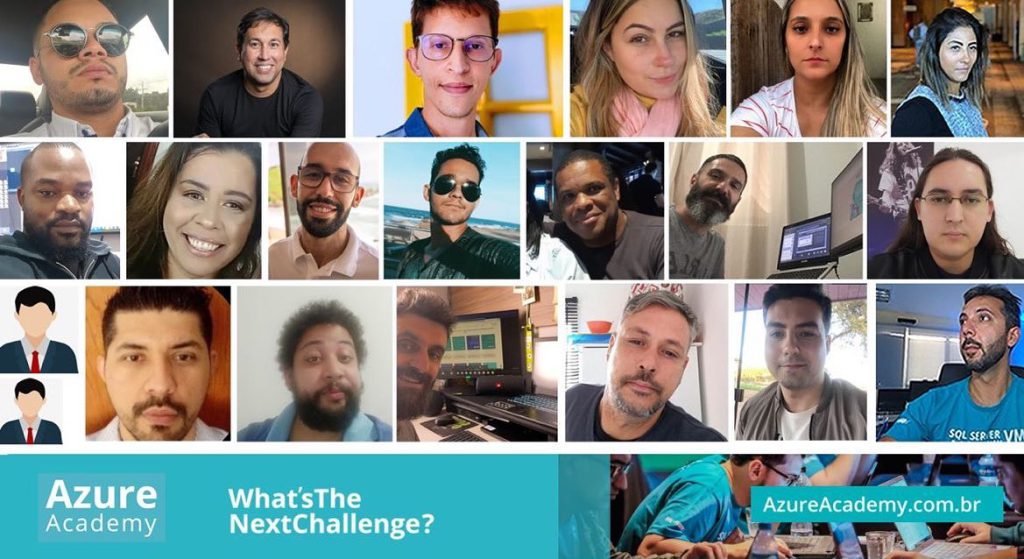 Azure Specialist Workshop. A weekend bringing together distinguished professionals from Brazil and Angola. Challenges, best practices and a lot of hands-on collaboration in modern architecture scenarios for PaaS, IaaS, Apps, Databases, Storage, Networks, Security and much more.
Azure Academy, an engaged enterprise community!