A principal vocação do TICNOVA é articular e fomentar o ecossistema de TI de Maringá e região, além de trazer as principais tendências de mercado, promovendo a integração entre empresas, universidades, poder público e sociedade civil organizada.
Convidado para realizar palestra no evento, pelo 4o ano consecutivo, desta vez com o tema Startups exponenciais – AI, Cloud e BIG Data para competitividade. Um business talk com foco em apresentar como as tecnologias modernas estão transformando a cultura das empresas.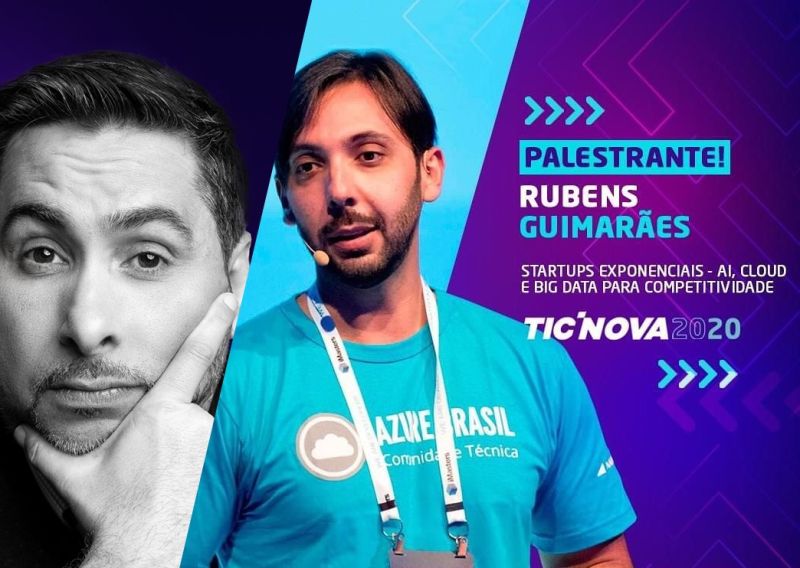 The main vocation of TICNOVA is to articulate and foster the IT ecosystem of Maringá and region, in addition to bringing the main market trends, promoting integration between companies, universities, public authorities and organized civil society. Invited to lecture at the event, for the 4th consecutive year, this time with the theme Exponential Startups – AI, Cloud and BIG Data to attend. A business conversation focused on presenting how modern technologies are transforming corporate culture.